Return to Executive Team
Bakori Davis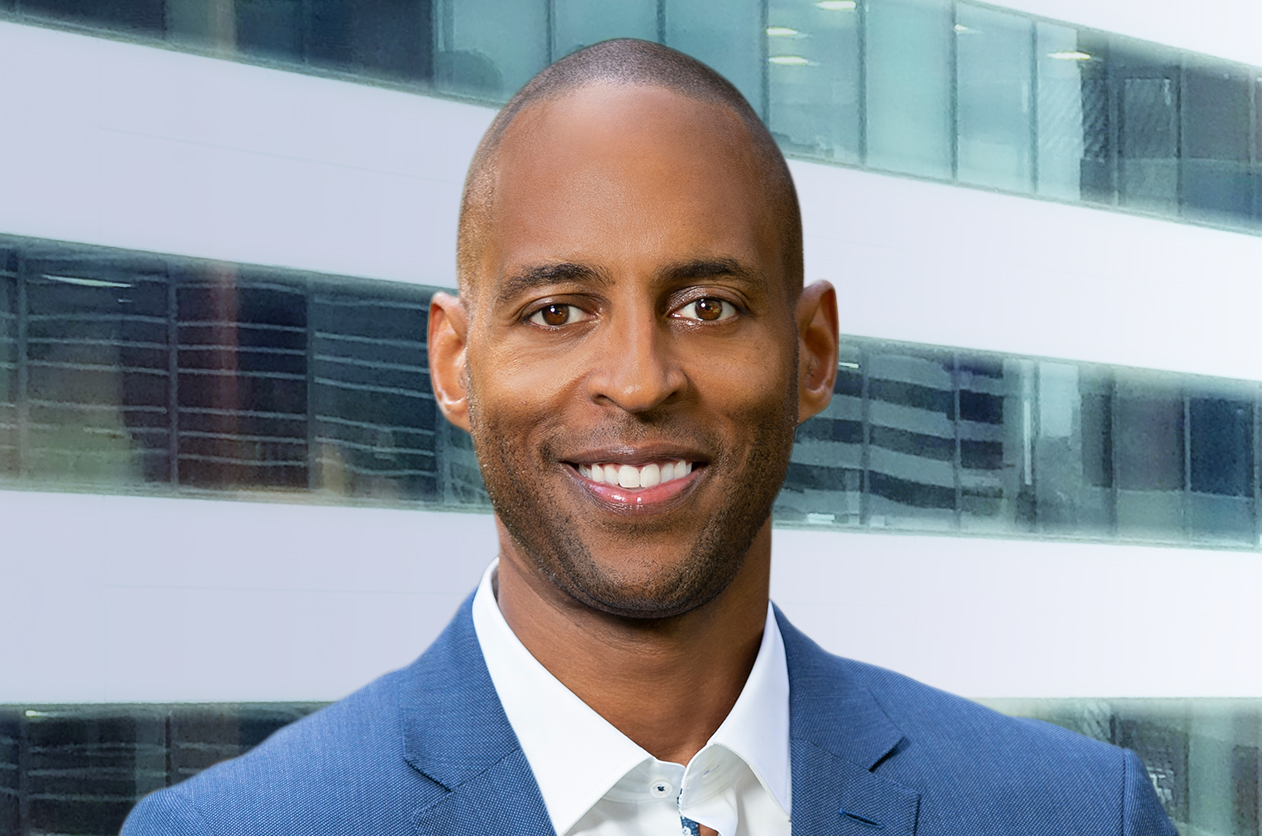 Return to Executive Team
Bakori Davis
Global Head of Partnerships and Distribution
As Global Head of Partnerships and Distribution for Curiosity, Bakori Davis oversees all of Curiosity's commercial operations including channel distribution, ad sales, marketing, content licensing and the development of digital platforms. He is charged with securing and negotiating new distribution deals and developing strategic business partnerships to drive expansion across all global markets and platforms.
Davis joined Curiosity in July 2020 as managing director and head of international distribution. Before that, Davis was Partner and Managing Director of Niche Media Global, a firm he co-founded, that provides global distribution services to help pay TV channels and content owners expand globally through B2B partnerships across digital, mobile and OTT technologies.
Prior to that, Davis was Vice President of Commercial Operations at A+E Networks UK where he oversaw the organization's commercial functions including channel distribution, ad sales, business development and trade marketing. He was responsible for leading the company's growth across the UK, Ireland, Central and Eastern Europe, the Nordics, Benelux, Iceland, Greece and Africa.
Before joining A+E Networks UK, Davis served as Vice President of Content Distribution at Viacom Media Networks, responsible for growing distribution of the company's portfolio of 24 cable networks including MTV, Nickelodeon, Comedy Central and BET. With 15 years of media industry experience as part of global entertainment companies, Davis also previously worked for Discovery Networks and the National Cable Television Association (NCTA).
Davis earned an MBA from New York University specializing in media and entertainment with a focus on global business, and a BA from Hampton University.
Copy Text