Return to Executive Team
Devin Emery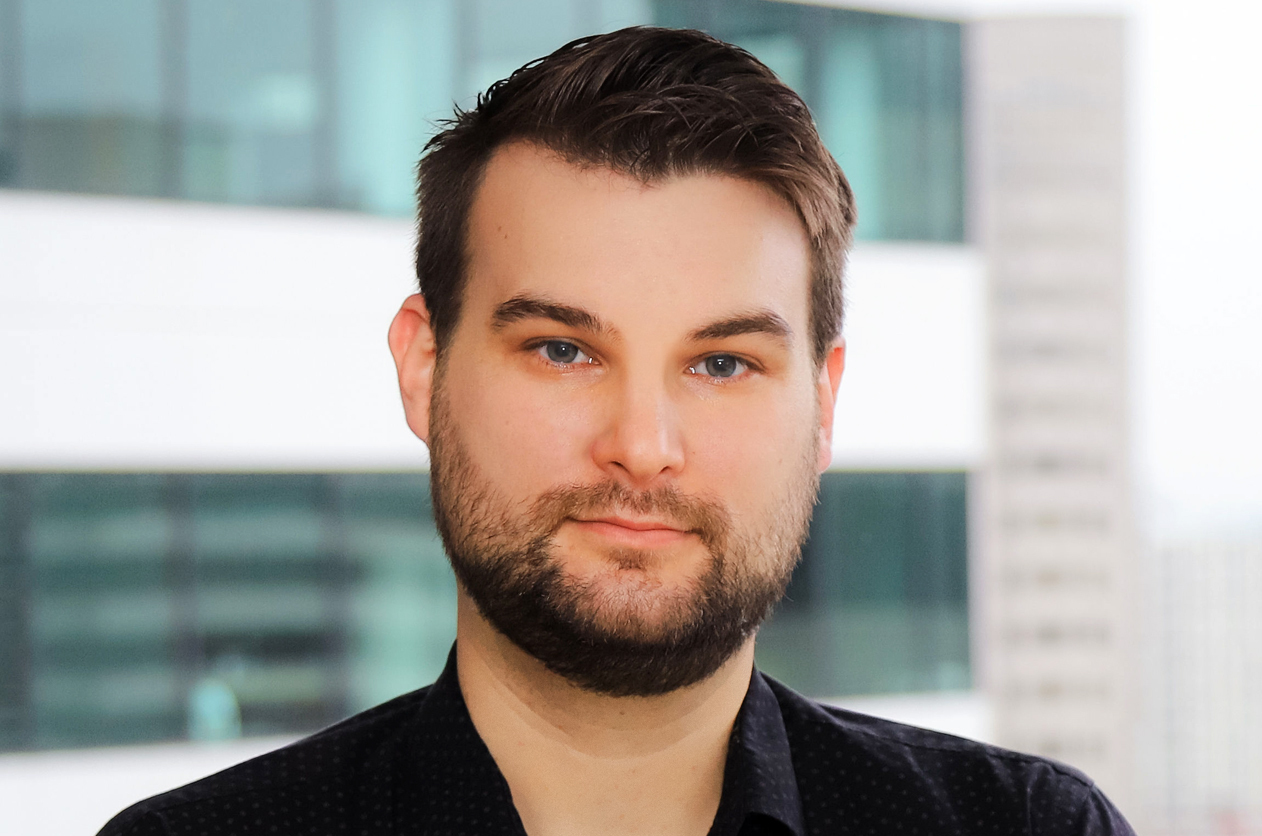 Return to Executive Team
Devin Emery
Chief Strategy Officer
Devin Emery is Chief Strategy Officer for Curiosity Inc. In this role, he leads company-wide growth with unified oversight of marketing, innovation, development & design across all Curiosity platforms including the flagship streaming service Curiosity Stream and the linear Curiosity Channels; as well as the strategic planning and execution of content creation and programming. Emery joined Curiosity in 2019 as Head of Growth, then became Chief Product Officer and EVP of Content Strategy, and was elevated to his current role in 2022.
Prior to joining Curiosity, Emery served as Vice President of Growth at Cheddar, where he grew the network into a leading post-cable digital & linear publisher, reaching hundreds of millions of people monthly across platforms, resulting in a $200M acquisition by Altice USA. Previously, he was on the launch team of the OTT video networks group at Endeavor, leading strategy & audience development. He has also held roles at Google, Bedrocket Media Ventures, and Tribune Broadcasting.
Emery was named to Next TV's 2020 "Watch List" — executives shaping the future of the streaming business — and was recognized as one of Forbes' "30 under 30" in media in 2019.
Copy Text