Return to Executive Team
Peter Westley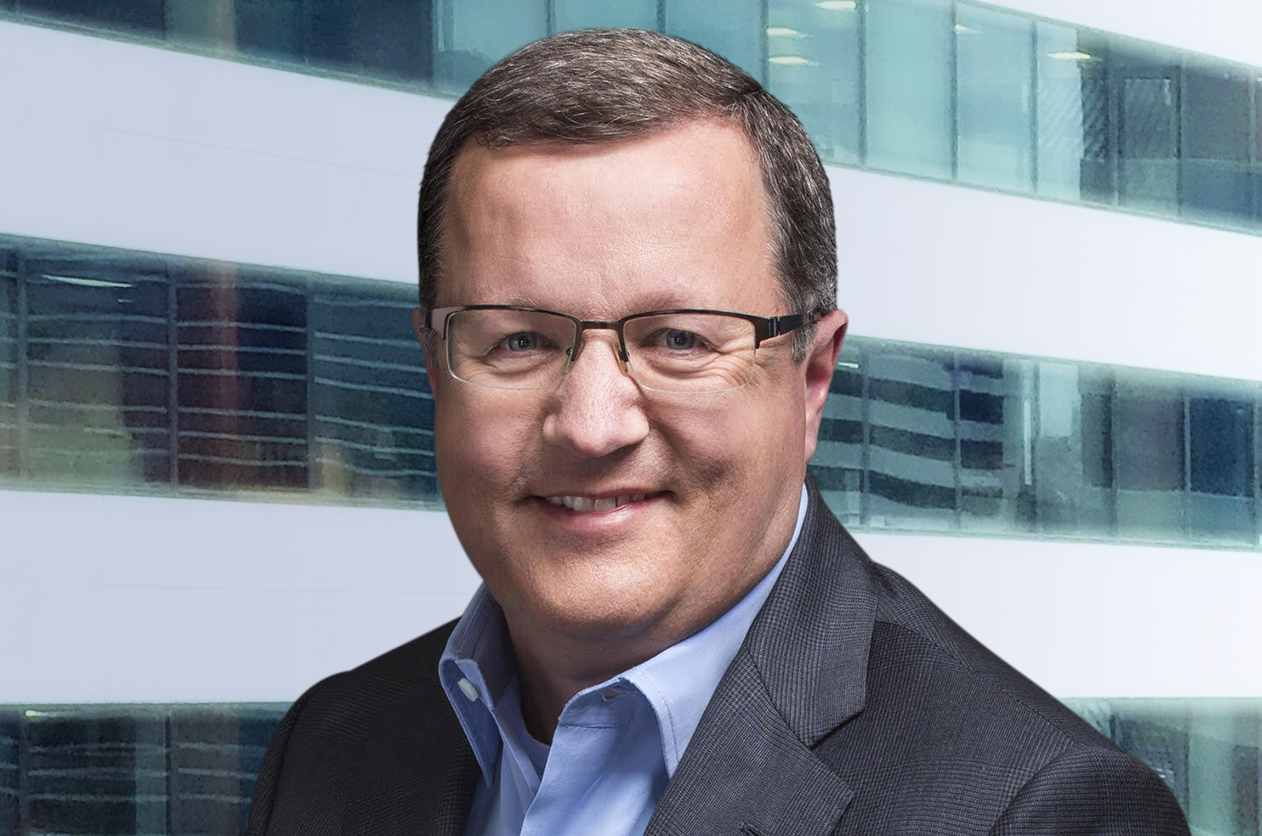 Return to Executive Team
Peter Westley
Chief Financial Officer
Peter Westley is Chief Financial Officer for Curiosity Inc., overseeing global finance operations and investor relations for the company. 
Prior to joining Curiosity in May 2022, Westley was most recently with public and private equity investment firm Blum Capital Partners, where he primarily focused on the media and technology sectors and served as Partner and Managing Partner from 2012-2022. While with Blum Capital, Westley served as a Curiosity board observer.
Westley has been a member of the Board of Avid Technology, Inc. since 2016, and served as Board Chair for four years from May 2018 until May 2022.
Previously, Westley served as managing director in the Technology and Media Groups at Salomon Smith Barney in addition to senior roles at other investment banks, where he focused on the media and technology sectors. In addition to his last decade as senior investment professional, Westley previously helped raise more than $10 billion and advised on more than $2 billion of mergers and acquisitions for internet, media, technology, and telecom clients in over 60 transactions.
Westley received his MBA from the Graduate School of Business at Stanford University and BA from Dartmouth College. He is also the author of The Bibliophile's Dictionary.
Copy Text