About
Iconic American history has its standard versions, endlessly promoted by school books and popular culture. In HI$TORY, NPR's Peter Sagal takes us on an irreverent romp behind the myths to reveal the fascinating truth of how money makes the world go around.  WATERGATE reveals that Nixon wanted money and power, and his personal greed lead to the infamous break-in; what drove the CIVIL WAR was slavery, and in 1860 southern slaves were worth more than all the land and all the cash in America; those rugged individuals that movies taught us settled the west actually lived at the mercy of tycoons who ran the TRANSCONTINENTAL RAILROAD; and the COLD WAR was history once Russian citizens learned that capitalism makes for a material world.  If you want to understand history, you need to follow the money.
Copy Text
---
About the Host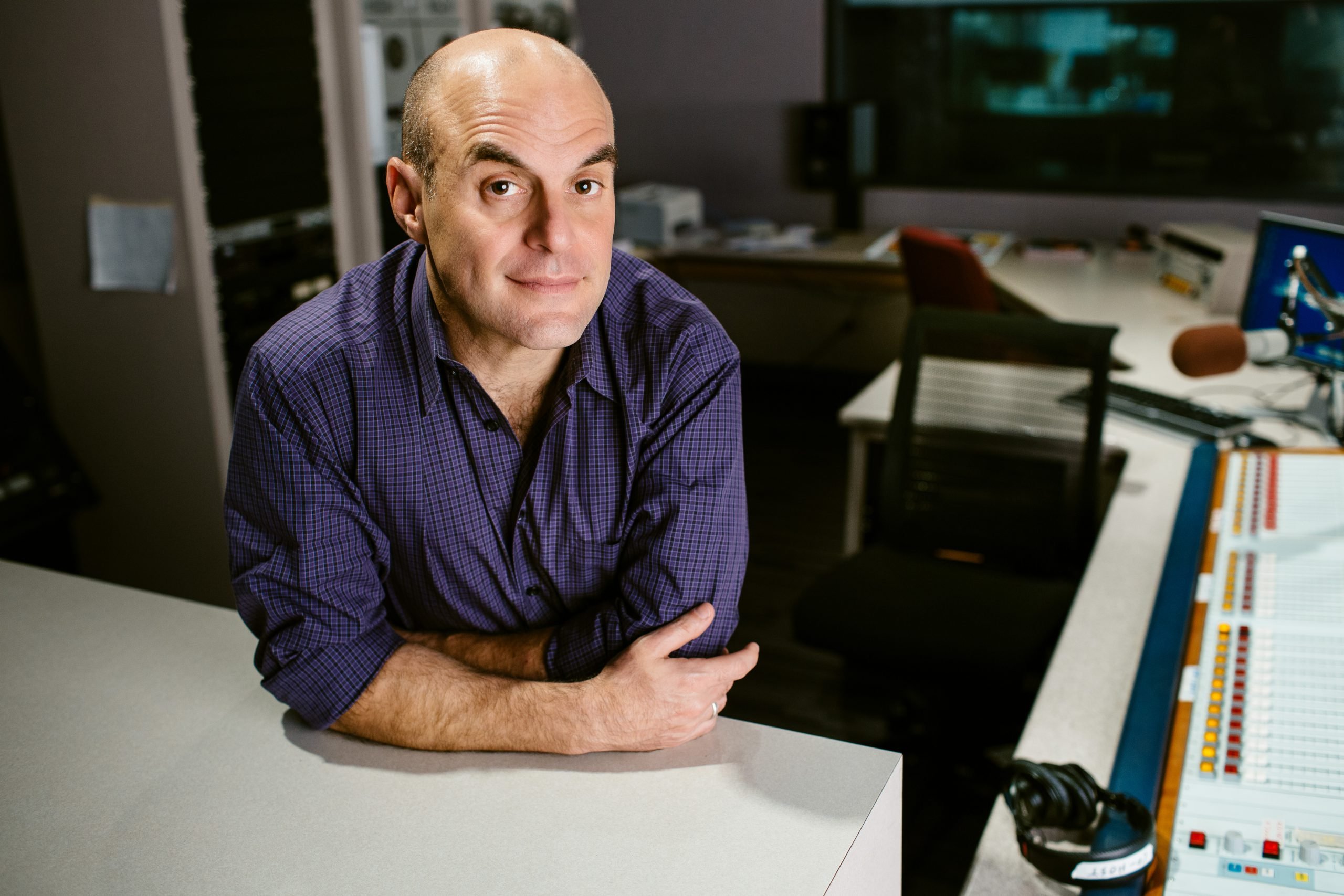 Peter Sagal
Peter Sagal is, has been, and perhaps someday will be again, a husband, father, playwright, screenwriter, author, journalist, columnist, marathoner, Jeopardy contestant, dramaturg, podcast host, documentary host, foreign correspondent, wedding officiant, and magician's assistant.
Sagal is best known as the host of the Peabody Award-winning NPR news quiz show Wait Wait…Don't Tell Me! He has interviewed two Presidents, a number of Nobel Prize winners, astronauts and rocket scientists, musicians Elvis Costello, Yo Yo Ma, and Ice Cube, actors Tom Hanks and Scarlet Johansson and many, many others. Wait, Wait has grown from 50,000 weekly listeners on nine stations at its launch to over five million listeners on more than 700 stations, making it the most listened-to hour in public radio. This, however, has not gone to Peter's head.
Copy Text