Return to Board of Directors
Matthew Blank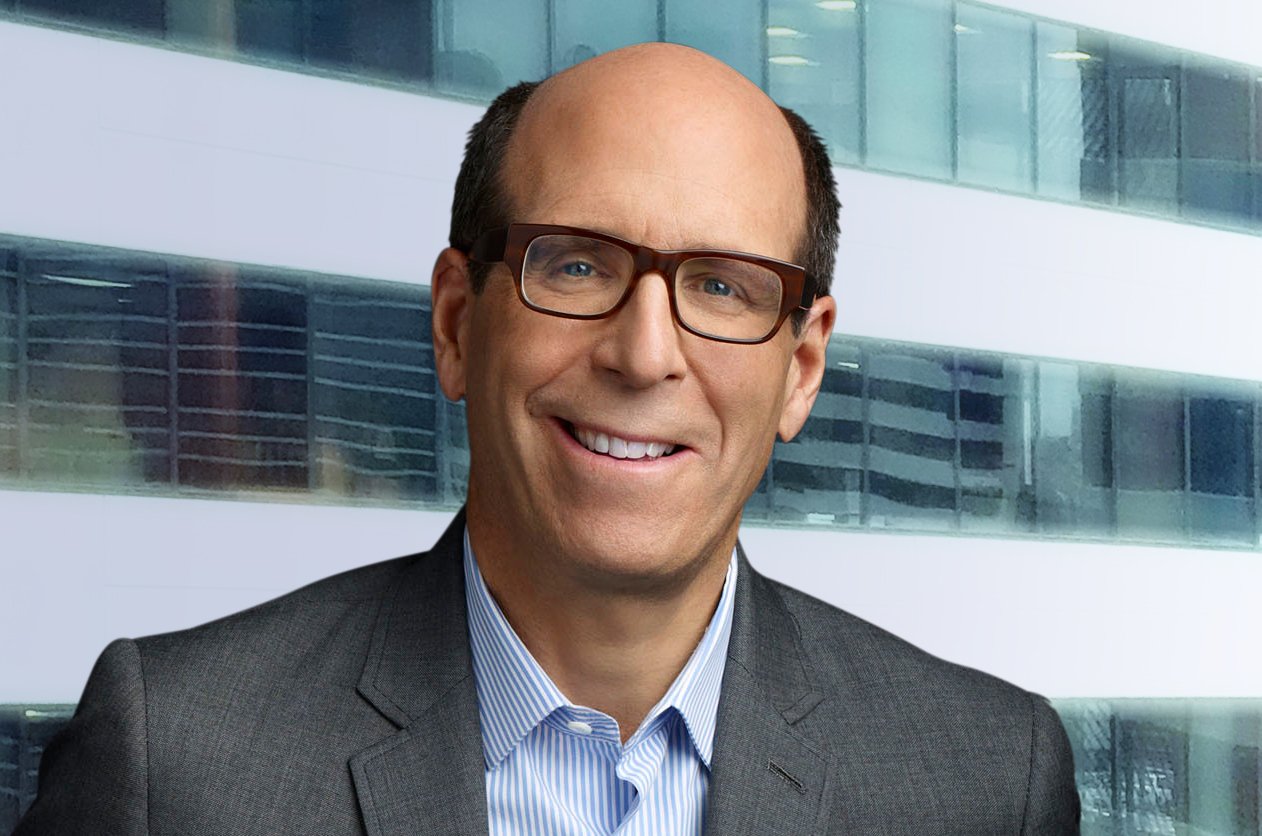 Return to Board of Directors
Matthew Blank
Former Chairman And CEO, Showtime Networks, Inc.
Matthew Blank has made a significant and indelible mark on the entertainment industry in a career spanning over four decades.
He is currently Senior Advisor at The Raine Group, an integrated merchant bank advising and investing in high growth sectors of technology, media and telecom.
Prior to that, Blank served as an advisor to Showtime Networks Inc., having spent over 20 years as Chairman and CEO. He assumed the position of Chairman and CEO in 1995, after serving as President and Chief Operating Officer since 1991.  He served as Chairman of the company in 2016 and 2017. Prior to 1991, he was Executive Vice President, Marketing, where he oversaw all of the networks' consumer marketing, creative services and public relations functions. Before joining Showtime Networks, Blank worked for Home Box Office Inc. for 12 years, departing as Senior Vice President of Consumer Marketing. Prior to HBO, Blank held marketing positions at American Express and Philip Morris.
During his tenure at Showtime, Blank helped transform the company into a world-class entertainment brand. Under his leadership, Showtime Networks grew from three premium networks, Showtime, The Movie Channel, and Flix, to include 27 digital channels. SNI was also an early adapter of the latest technologies, such as High Definition and Subscription Video on Demand (SVOD), providing subscribers with an enhanced viewing experience, along with more choice, convenience and value, culminating in the launch of a new stand-alone streaming service in 2017.
During Blank's years as CEO, his team brought numerous award-winning original programs to Showtime, including Homeland, Ray Donovan, Shameless, Billions, Dexter, Weeds, and The Circus, as well as decades of Showtime Championship Boxing featuring Mike Tyson, Evander Holyfield, Floyd Mayweather and dozens of other boxing greats of our time.
Blank also sits on the board of Cumulus Media Inc., as well as Madison Square Garden Entertainment Corp., and The Cable Center. He previously served on the board of the National Cable Television Association (NCTA) for nearly 25 years. Among many industry honors, he has been inducted into the Cable Television and the Broadcasting and Cable Halls of Fame, and received the NCTA's top honor, the Vanguard Award for Leadership.
Blank is a graduate of the University of Pennsylvania's Wharton School of Business and holds an M.B.A. from Baruch College.
Copy Text