Return to Board of Directors
Mike Nikzad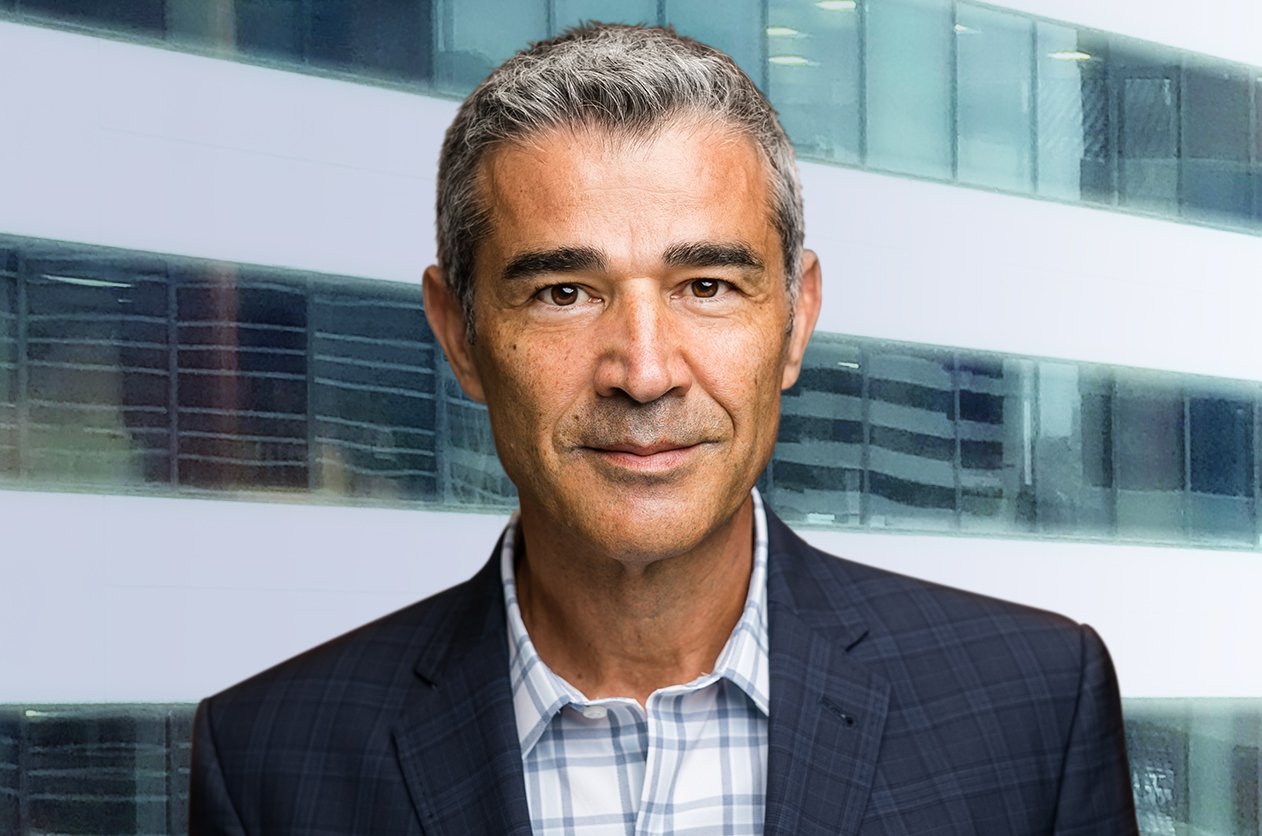 Return to Board of Directors
Mike Nikzad
Vice President of Acquisitions, Software Acquisition Group, Inc.
Mike Nikzad is a technology executive with over two decades of experience growing and transforming private and public tech companies. He also had a leading role in a number of successful M&A transactions.
Mike is a Director, Sponsor, and Vice President of Acquisitions for the Software Acquisition Group (SWAG) II, a special purpose acquisition company. Prior this role, he was President of Ooyala, a leading global provider of media streaming services. Prior to that he was the Chief Operating Officer for Syncplicity, a SaaS enterprise collaboration company.  Mike also held senior leadership positions with EMC Corporation's (NYSE: EMC) Consumer and Small Business division, Iomega Corporation (NYSE: IOM), and NewNet Communication Technologies. Investment and M&A background include roles with SWAG, SilverStream Capital, and Skyview Capital.
Copy Text